Aloe-Aloe Horticulture does not operate a retail nursery.
Gardeners wishing to acquire these plants are able to purchase through independent retail nurseries, chain stores or mail order nurseries supplied by our network of growers.
For details of nearest retail supplier email

[email protected]

 .
 

Please provide post code and we will do our best to direct your closest retailer.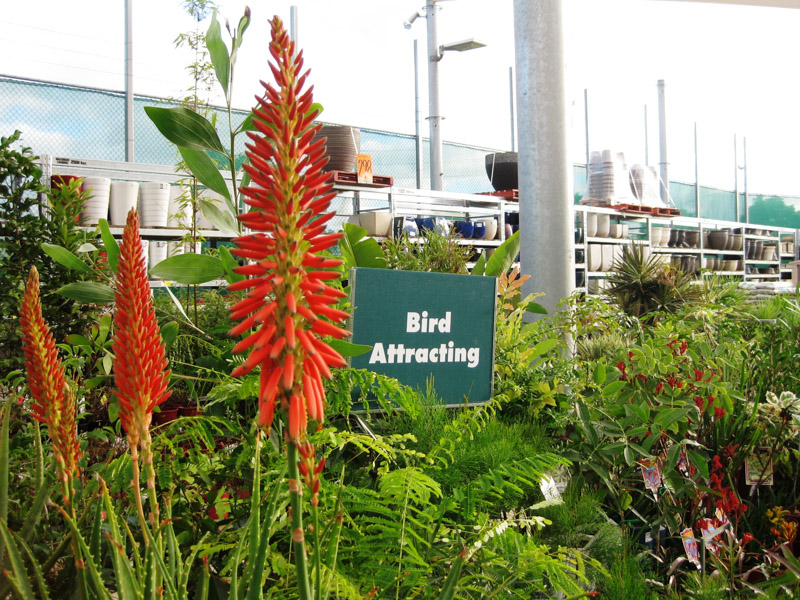 Retail Nurseries and Chain Stores
Aloe-Aloe's are available through a wide network of independent nursery outlets and chain store outlets including:
(Please click logo for independent website setting out specific retail stores)
Many other garden centres and retail outlets across Australia stock Aloe-Aloe, but there are too many to list.
Please email us at

[email protected]

 the specific variety you are chasing and the postcode and we will do our best to direct you to that retailer with that specific stock.